Dymon Co., Ltd.
The lunar rover "YAOKI" is developed by Dymon Co., Ltd., which is led by robot creator Shinichiro Nakajima.
As an automobile engineer, Nakajima also worked on the development of Audi's four-wheel drive system "quattro", which was said to be the best on the ground. Dymon was founded by him with the aim of developing the ultimate mobility.
Dymon means big gate in Japanese. We are continuing our research and development every day to open the big gate to the future. We will create happiness for each person from the perspective, technology, and quality of the space.
Our philosophy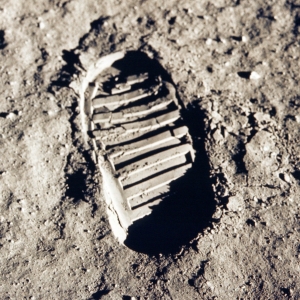 Principal & Will
Leading the world with a strong will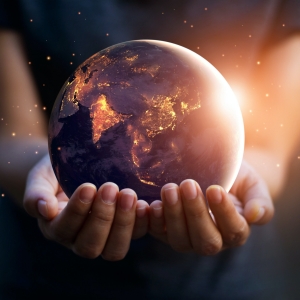 Sustainable & Symbiosis
Aiming for a sustainable symbiotic society
Challenge & Respect
Big challenge and respect for the individual
YAOKI: Challenges on the Moon
From now on, the global challenge to space will begin again.
In times like these, we need robots that make full use of our technology.
YAOKI, a lunar rover, will be the forerunner of such robots, working on the lunar surface.
And the ultimate mobility technology evolved by YAOKI will lead humanity's challenge to success.
What kind of world will the Moon society be?
Let's make a new history together.
Corporate Profile
Company Name
Dymon Co., Ltd.
Management
Founder & CEO Shinichiro Nakajima
Founded
February 2012
Capital Stock
JPY 86millon
Office
4-10-20 Omori-minami, Ota-ku, Tokyo, 143-0013, Japan
[Google Map]
Number of Employees
8
Business Overview
Design consulting, development of lunar rover, design of robots, 5G antennas, etc.
Management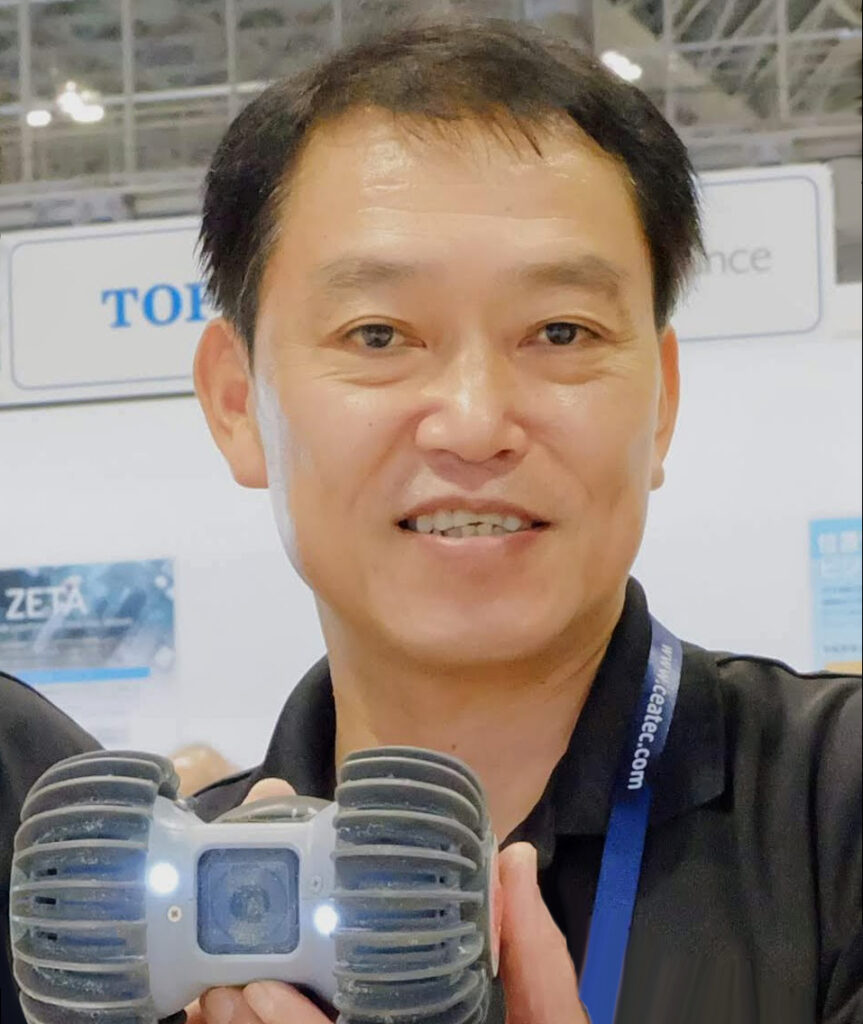 Shinichiro Nakajima
Founder & CEO
Inventor and robot creator.
Born in Nagano Prefecture.
Has a wife, a son and a daughter.
After graduating from university, worked for 20 years in automotive drive development at Bosch and other companies. Since working, Nakajima has been invented the 4WD drive mechanism used as standard by Audi, TOYOTA, and others.
In 2012, he established Dymon Co., Ltd. as a mechanical development company. Since the company's establishment, he has been promoting the development of lunar rover, and is aiming for a future that robots come to life and spread into space from the moon.