---
The lunar rover "YAOKI" is developed by Dymon Co., Ltd. which is led by robot creator Shinichiro Nakajima.
As an automobile engineer, Nakajima also worked on the development of Audi's four-wheel drive system "quattro", which was said to be the best on the ground. Dymon was founded by him with the aim of developing the ultimate mobility.
Dymon means big gate in Japanese. We are continuing our research and development every day, to open the big gate to the future. We wish to create happiness for each person from the perspective, technology, and quality of the space.
Our philosophy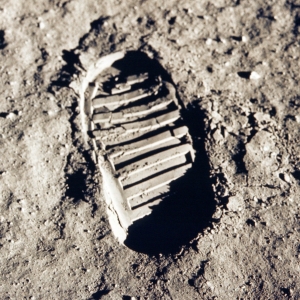 Principal & Will
Leading the world with a strong will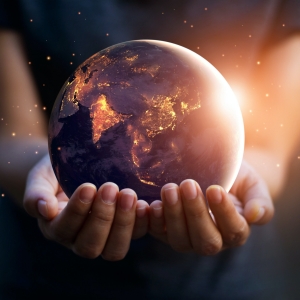 Sustainable & Symbiosis
Aiming for a sustainable symbiotic society
Challenge & Respect
Big challenge and respect for the individual
YAOKI: Challenges on the Moon
From now on, the global challenge to space will begin again.
In times like these, we need robots that make full use of our technology.
YAOKI, a lunar rover, will be the forerunner of such robots, working on the lunar surface.
And the ultimate mobility technology evolved by YAOKI will lead humanity's challenge to success.
What kind of world will the Moon society be?
Let's make a new history together.
Company Overview
Company Name
Dymon Co., Ltd.
Management
Founder & CEO Shinichiro Nakajima
Founded
February 2012
Capital Stock
JPY 106millon
Office
4-10-20 Omori-minami, Ota-ku, Tokyo, 143-0013, Japan
[Google Map]
Development Office
Union Building 1104, 3-5-7 Higashi-Ikebukuro, Toshima-ku, Tokyo 170-0013
[Open in Google Map]
Laboratory
KBIC Main Building, 7-7 Shinkawasaki, Saiwai-ku, Kawasaki, Kanagawa, Japan 212-0032
[Open in Google Map]
Number of Employees
6
Business Overview
Development of lunar exploration robots, ground robots, education services and entertainment services.
Management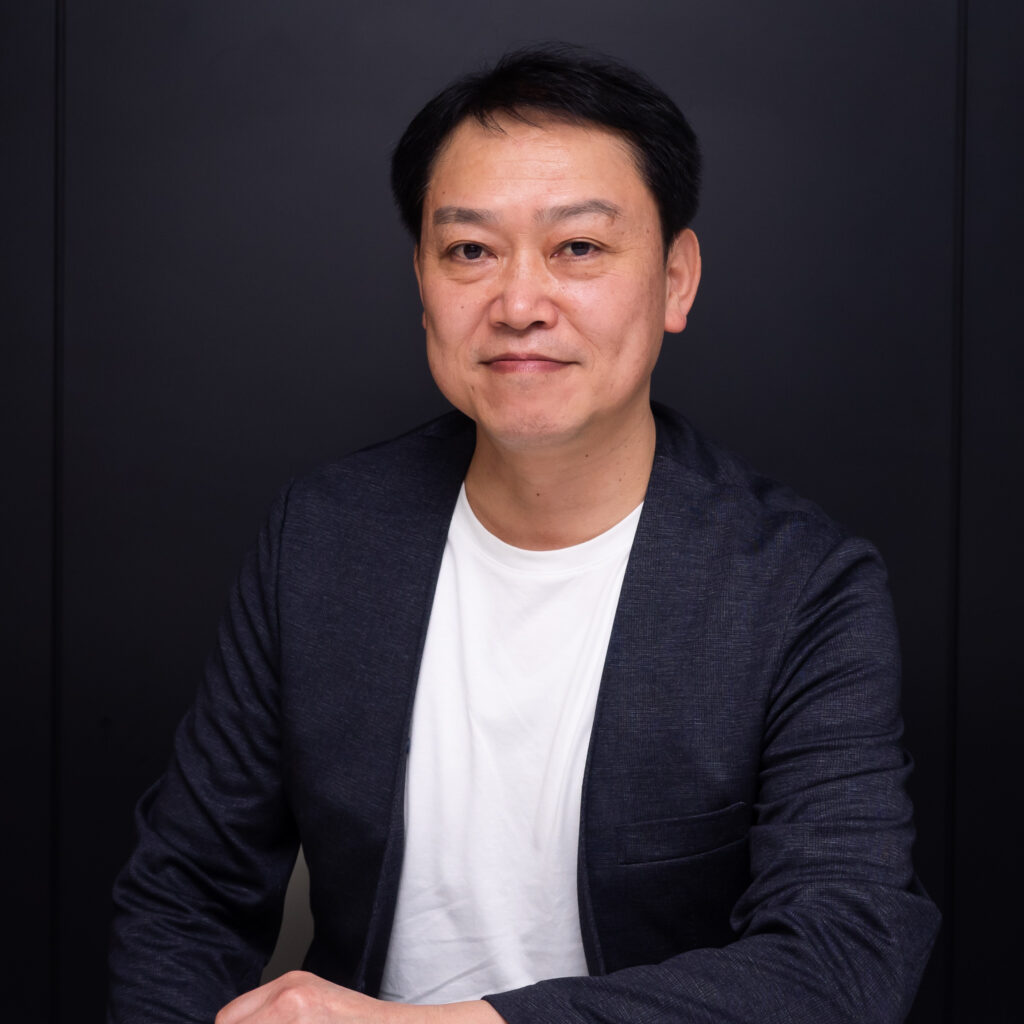 SHINICHIRO NAKAJIMA
Founder & CEO
Inventor and robot creator.
Born in Nagano Prefecture.
Has a wife, a son and a daughter.
After graduating from university, worked for 20 years in automotive drive development at Bosch and other companies. Since working, Nakajima has been invented the 4WD drive mechanism used as standard by Audi, TOYOTA, and others.
In 2012, he established Dymon Co., Ltd. as a mechanical development company. Since the company's establishment, he has been promoting the development of lunar rover, and is aiming for a future that robots come to life and spread into space from the moon.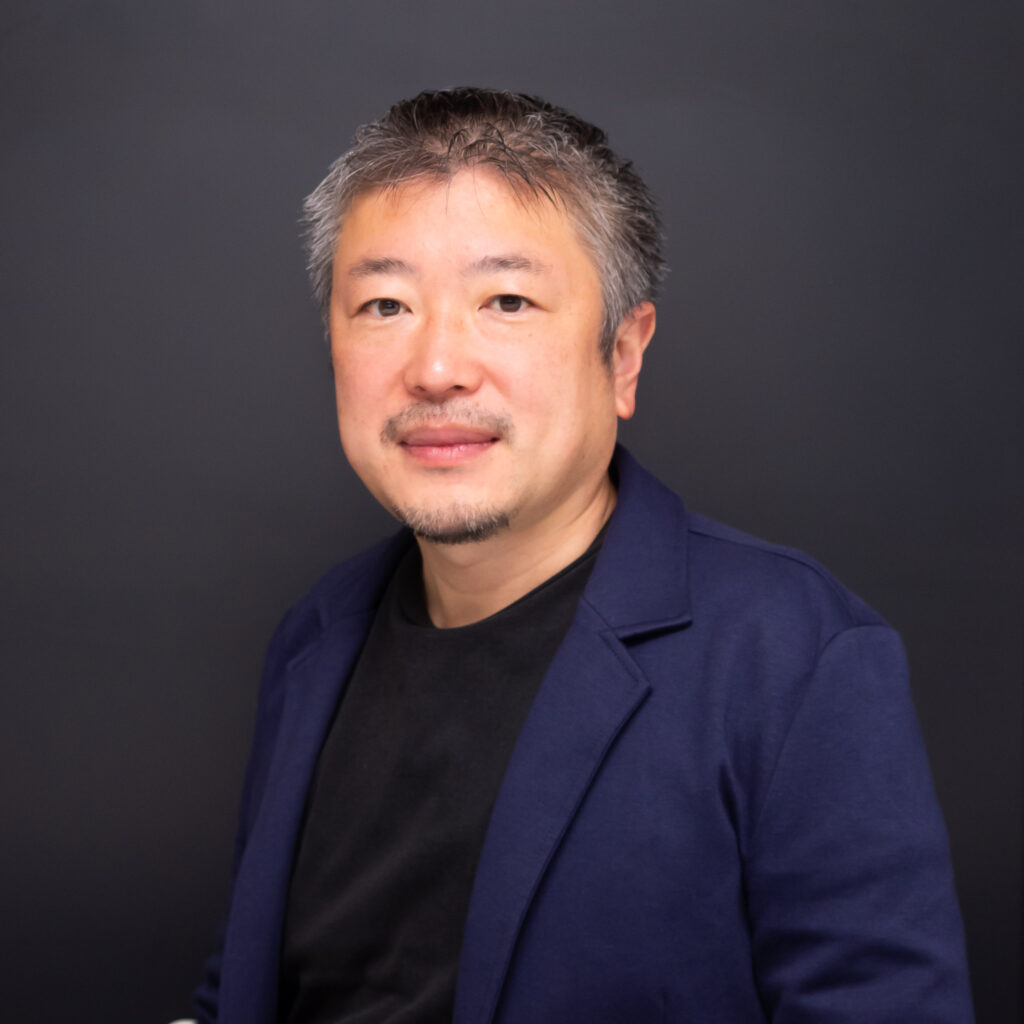 SOUTA MIYAKE
Director & COO
General business development and operations
To ensure the sustainable growth of the Company and increase its corporate value over the medium to long term, based on his expertise in business creation, including project planning for the National Strategic Special Zones and as an advisor to the robotics industry organizations.
2000.04 Joined Sankyo Frontier Co.
2014.03 Established Joint Venture Tsukuru Co.
2020.11 Joined Dymon as a Director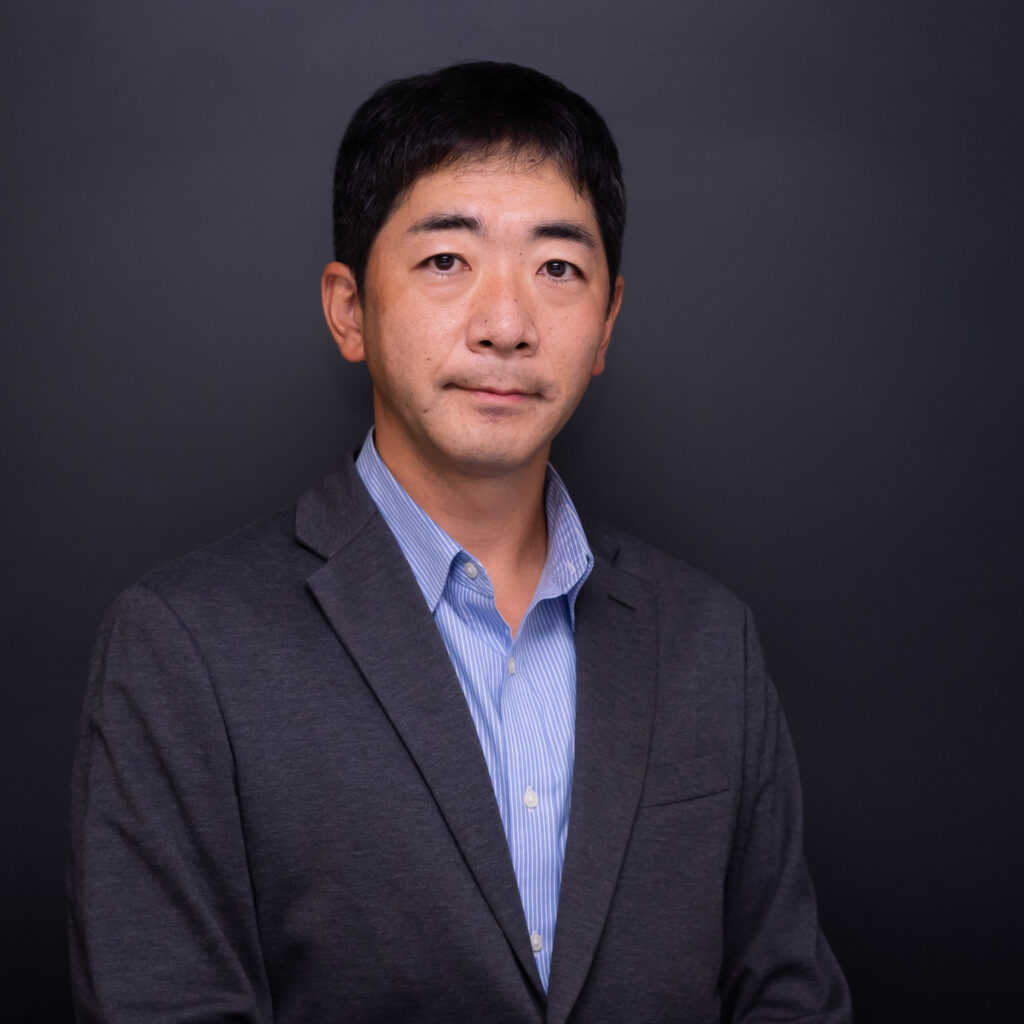 KEI HATTORI
Director & CFO
Mr. Hattori is in charge of finance and new business development, and has also made angel investments in startups, both in Japan and overseas. Based on his unique knowledge, he will work to ensure the sustainable growth of the Company and increase its corporate value over the long term.
2000.04 Accenture Japan K.K.
2007.04 Director, KOKKO FACILITY INDUSTRY(present position)
2021.06 Joined Dymon as a Director CFO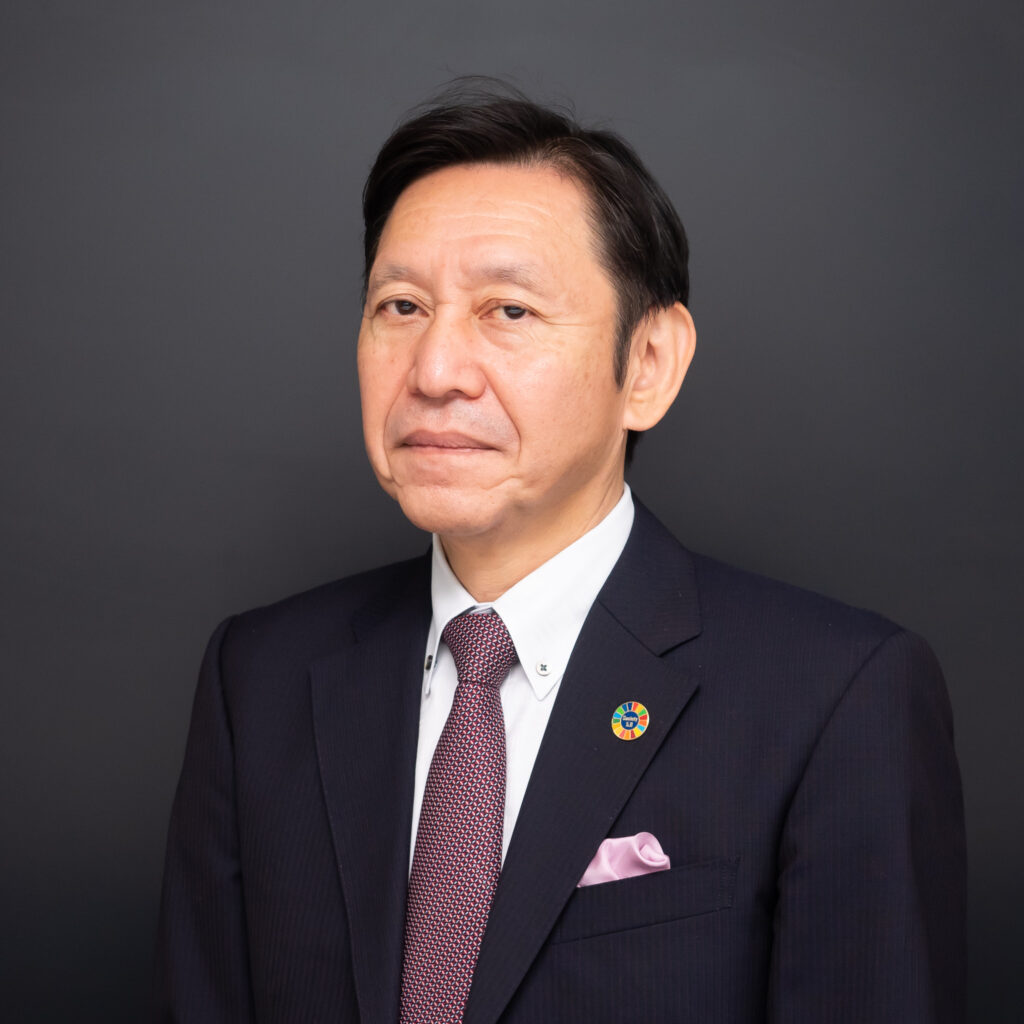 YOSHITAKE YAMAGUCHI
Director CSO (Chief Strategy Officer) Professor of Science
Mr. Yamaguchi has experience in the development of satellites, the International Space Station, and other space-related projects. Based on his knowledge and experience, he will work to ensure the sustainable growth of the Company and to enhance its corporate value over the long term.
1987.04 Joined Toshiba Corporation (Space Development Division)
1991-1992 Selected as one of the six finalists for the Japanese Astronaut Selection Examination
2021.04 Director, ICheck Corporation (present position)
2021.07 Joined Dymon as a Director CSO